Back in May of 2015, I drove up to a sleepy town in the middle of Maine to visit an apple orchard — Alex's Apple Orchard, one of the most impressive collections of Apple computers I'd ever heard of. This is the story of this museum, and of Alex, the guy who brought it all together.
Photos of Alex's Museum in 2015: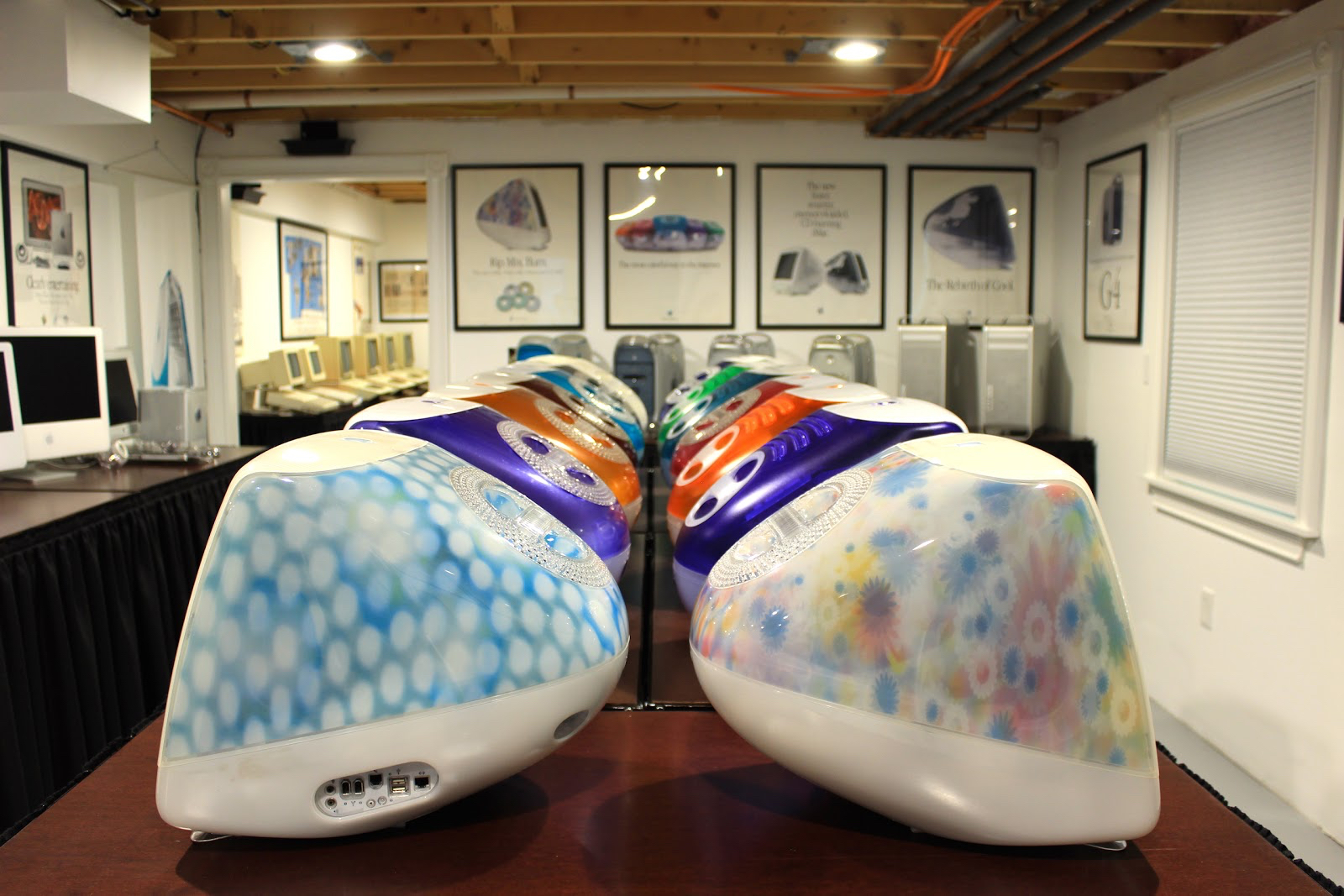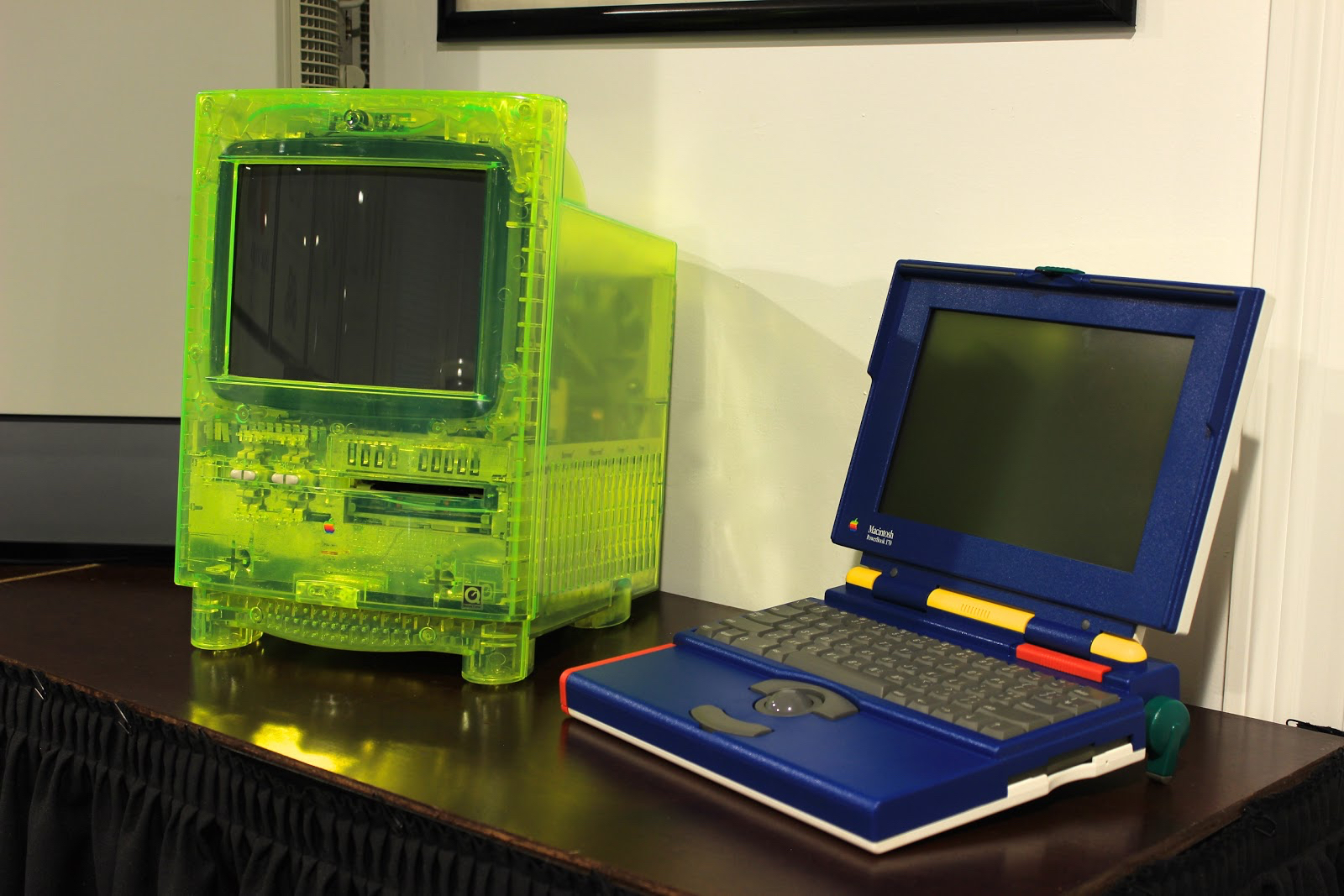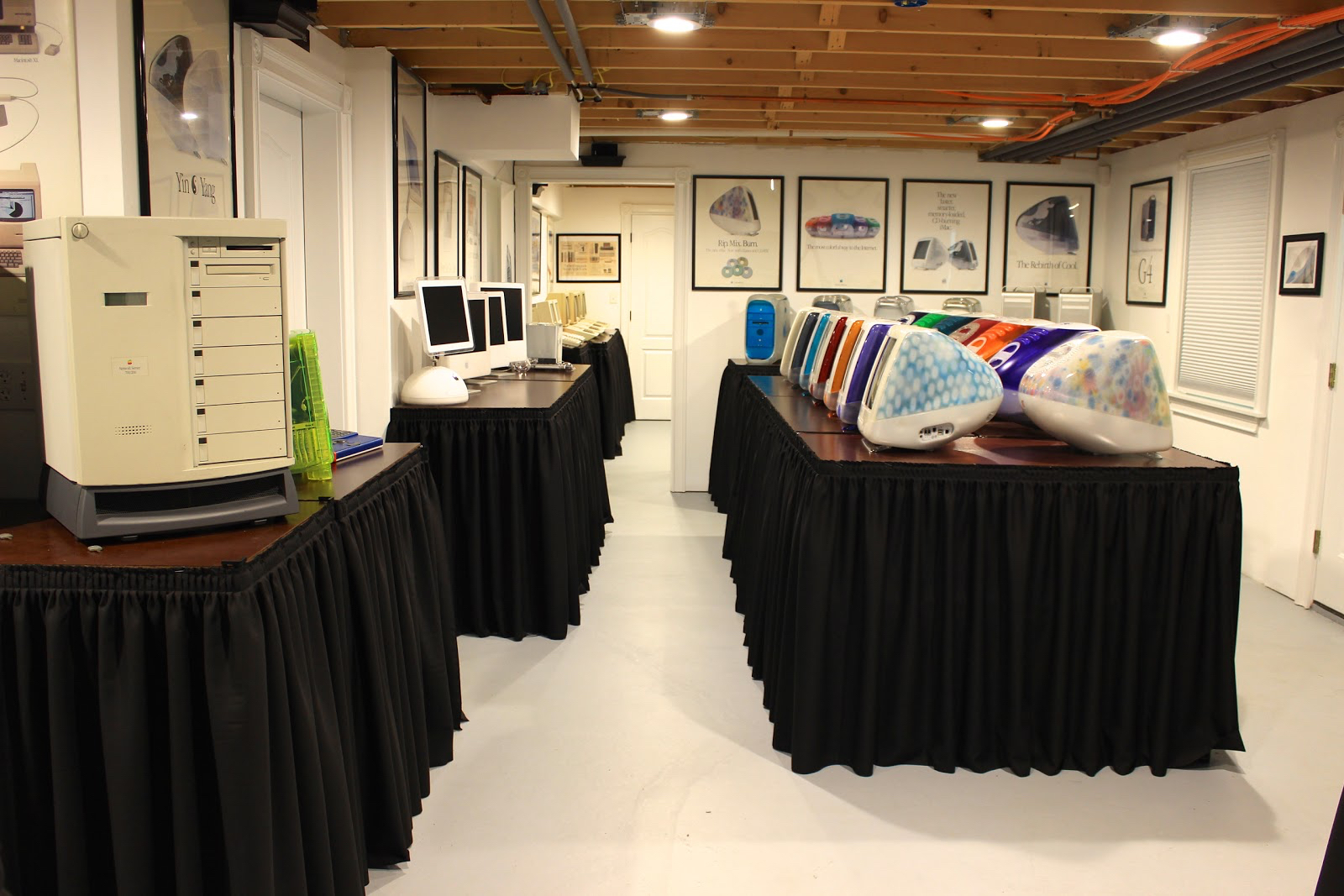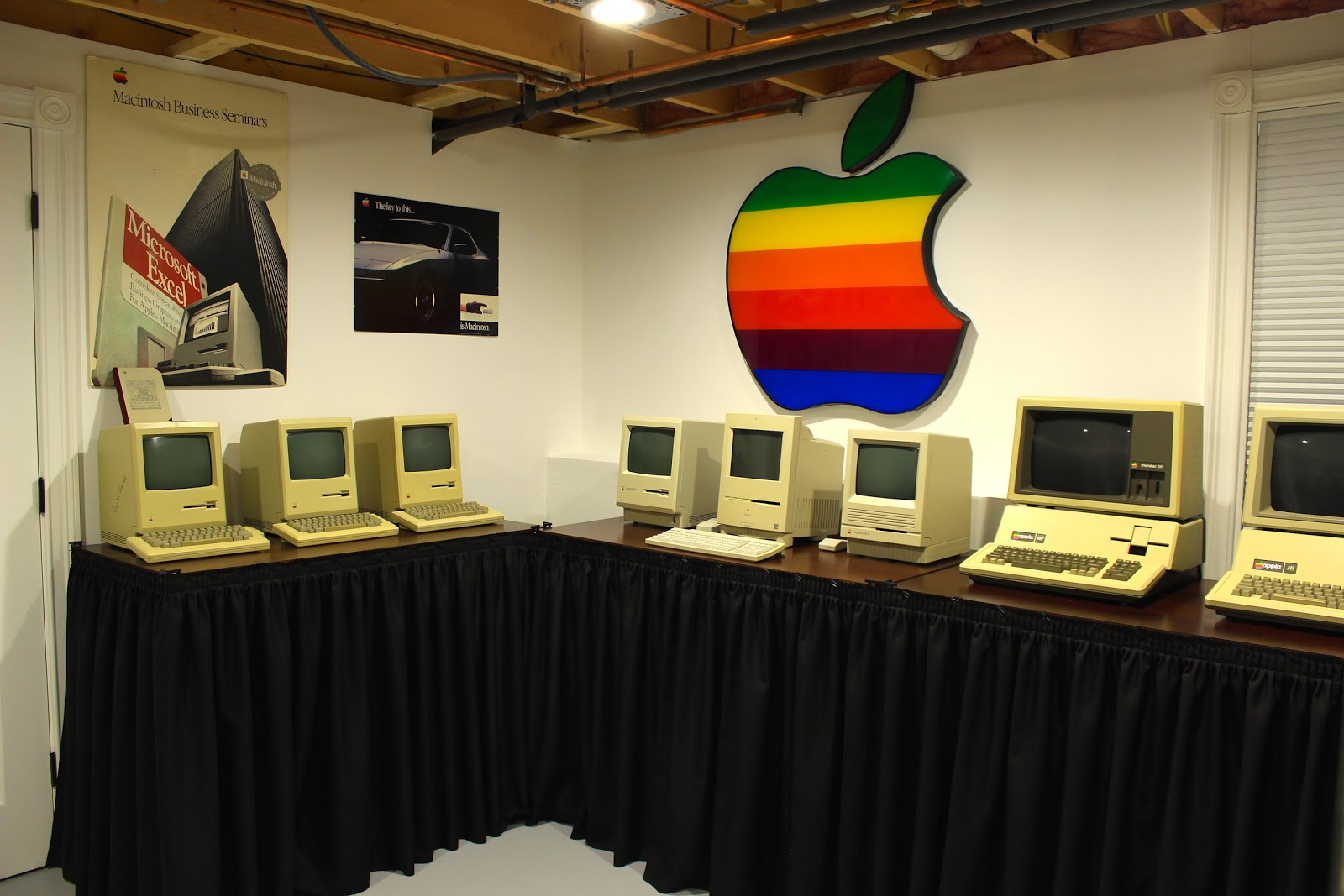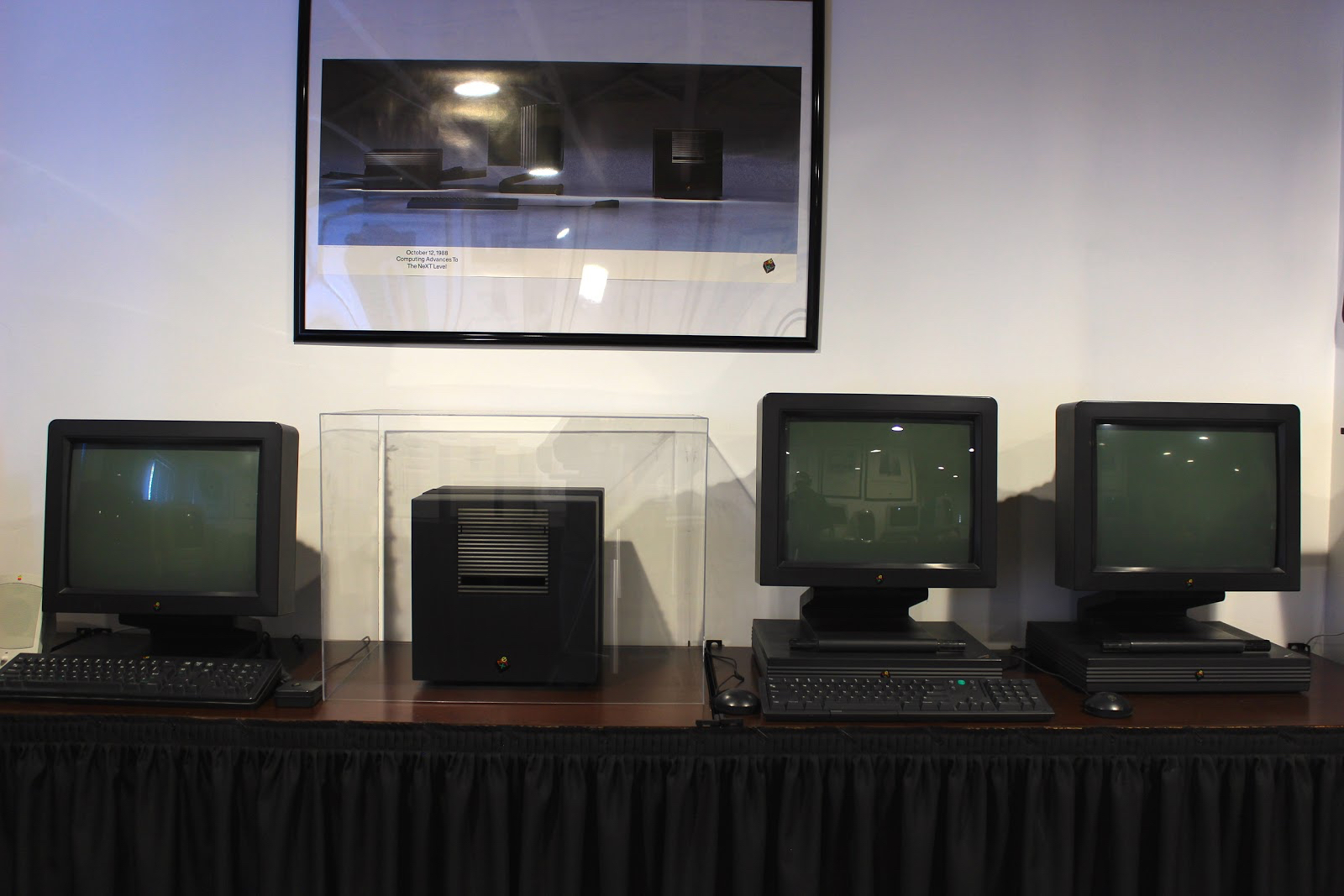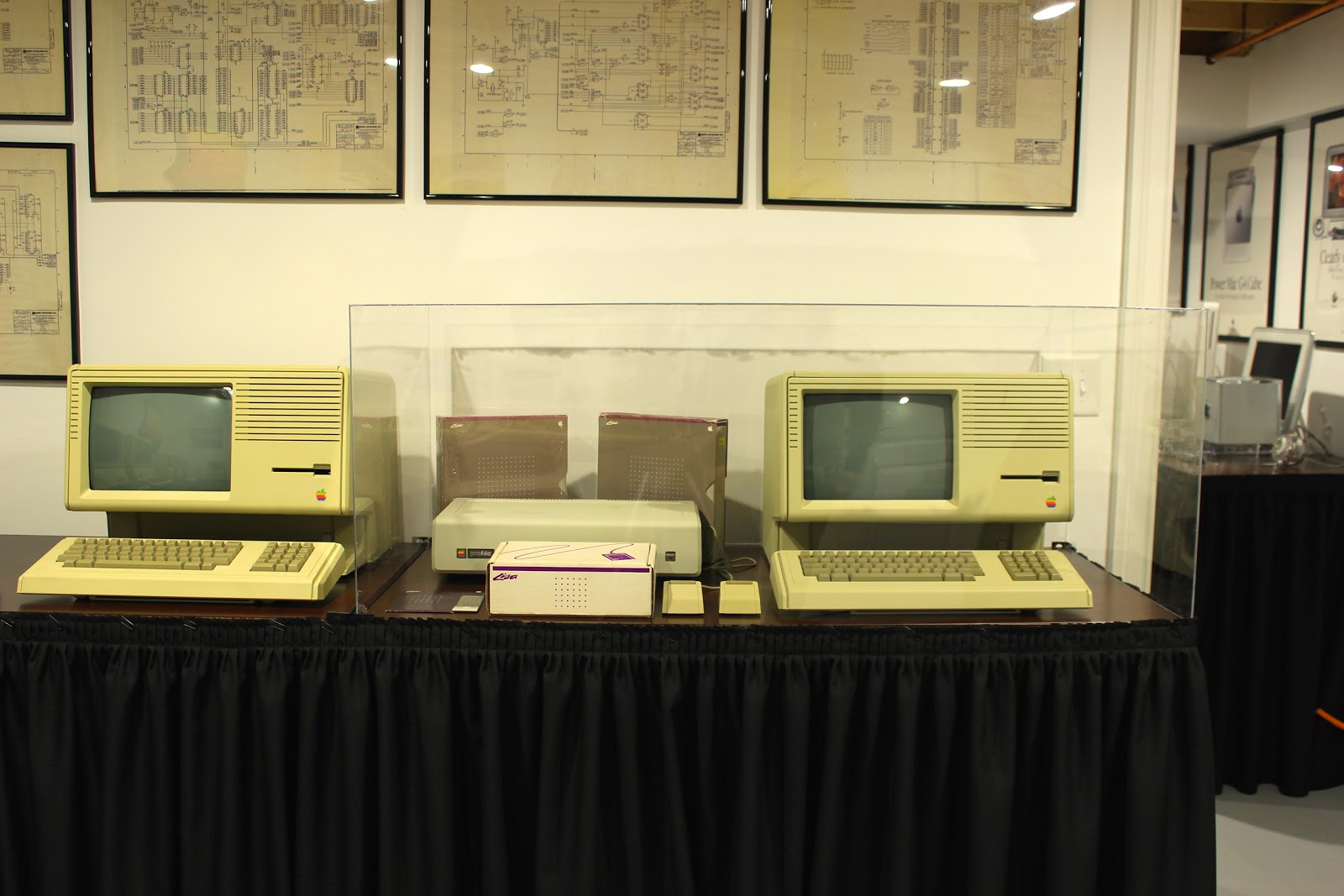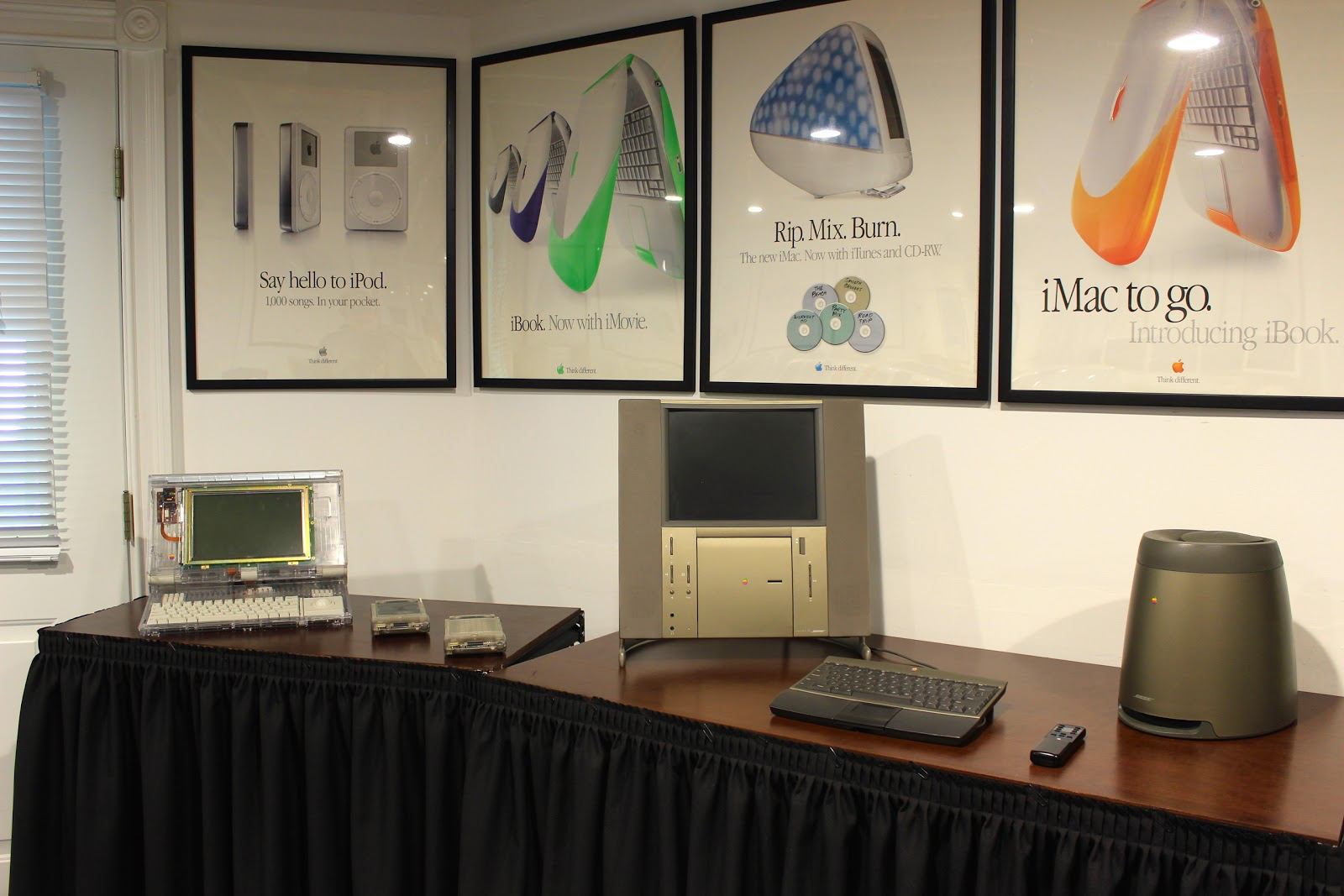 Brought to you by:
Storyblocks: affordable subscriptions for all the stock images, videos, music and sound effects you need. Welcome to Macintosh listeners get a free one-week trial.
FreshBooks: ridiculously easy-to-use online accounting software designed to help creative entrepreneurs get organized, save time, and get paid faster. Enter "Welcome to Macintosh" in the How did you hear about us? section when you sign up.
Music in this episode is by the mysterious Breakmaster Cylinder. Theme music is by Terique Greenfield. Editing by Rob McGinley Myers.
🚨 SPOILERS BELOW 🚨